I am notoriously camera shy, always have been and was recently told off by a friend for posting this pic of dear old Bette Davies on a dating website profile that I don't use but can't delete and keep getting sent "matches" for (well, I thought it would sort the men from the boys, so to speak... tee hee)...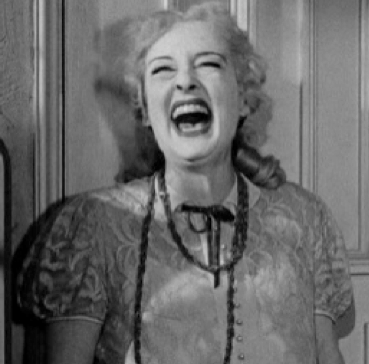 A friend in the States just asked me what I look like and I have forwarded this beautiful portrait "Molly Bad Hair" by the amazingly talented Travis Louie, ok, so it's not actually a portrait of me, doesn't actually look like me... but it SHOULD be me, look what he says about her:
"Some say she was from Yorkshire, . . . but she was really from Wales. She was blamed for all the bad hair in that region. In 1897, she was forced to leave her country on a steam boat bound for New York. By the time the ship had reached the harbor, all of the passengers on board had acquired her " Bad Hair" They were not amused."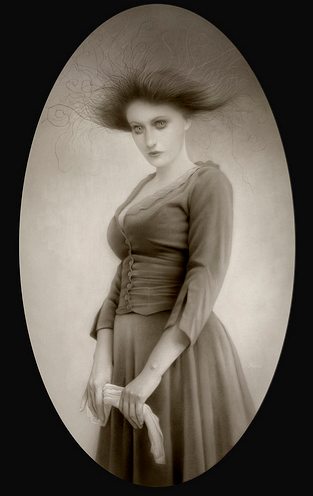 I love Travis Louie, and I have REALLY BAD HAIR right now too!