Look at them both, look into their lovely eyes, saying "please enter the draw and let me come and live with you, please, pretty please!". Yep, I've tried my best but Lauren and Nicole, those Mature Beauties are used to living the High Life and frankly they are BORED of living with me! They are eager for pastures new and on Monday they will get their wish, as I will be drawing 2 random names form those who have entered the competition, and then I will be posting them off to their new homes.... they are a little reticent at being split up after all this time, but also keen to get on with life's big adventure!
See
This Post
for details of how to enter and Good Luck! ;O)



That's Lauren above in Red...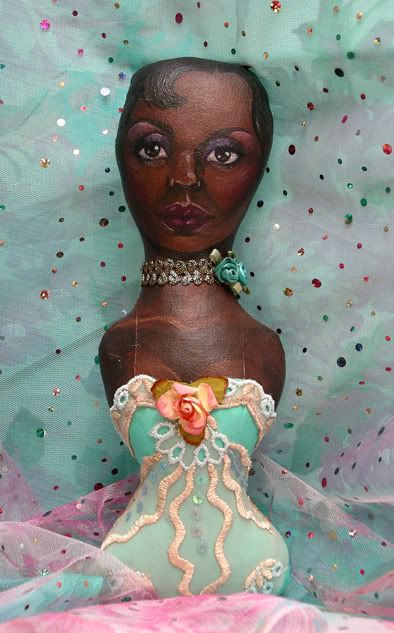 and here's Nicole in mint!