I have just posted the Midnight Ball with blurry eyes... I have just watched an amazingly touching film on the Beeb called "The Ghostman of Skye", it reduced me to tears:
The Ghostman of Skye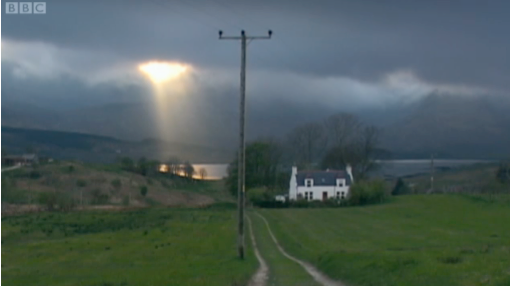 This is a Celtic Britain I know and love that is fast disappearing and it's so wonderful to hear the old languages spoken, which my Grandparents generation all did (albeit in Welsh)... in between the ghost stories and tall tales we learn about the love of his life and it made me think how seldom we see really old people on TV and how little patience we have to listen to their stories. Give Donald Angus MacLean a hearing if you have the time, and reflect about a time when love often did last a lifetime.