I know what you are thinking, there aren't nearly enough photos of beautiful nude men on this blog - I totally agree!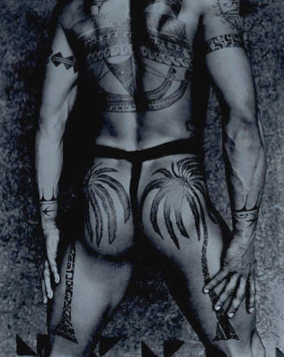 You can go to this link (seriously - full frontal male nudity, don't go if you are easily shocked):
http://www.art-dept.com/artists/afanador/
and look at the amazing photography of
Ruven Afanador
who did the photoshoot mentioned in the post below. His work is stunningly beautiful and it's hard to pick just one sample, so here's another.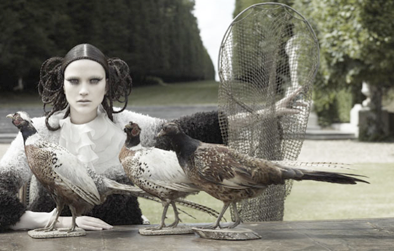 Thanks again to Ullabenulla for sharing this!